We will close order everyday at 1pm. delivery will take 1-3 working day (according to location) after purchase. thank you for your endless support
🍰 CakeThis: Know Your Cakes!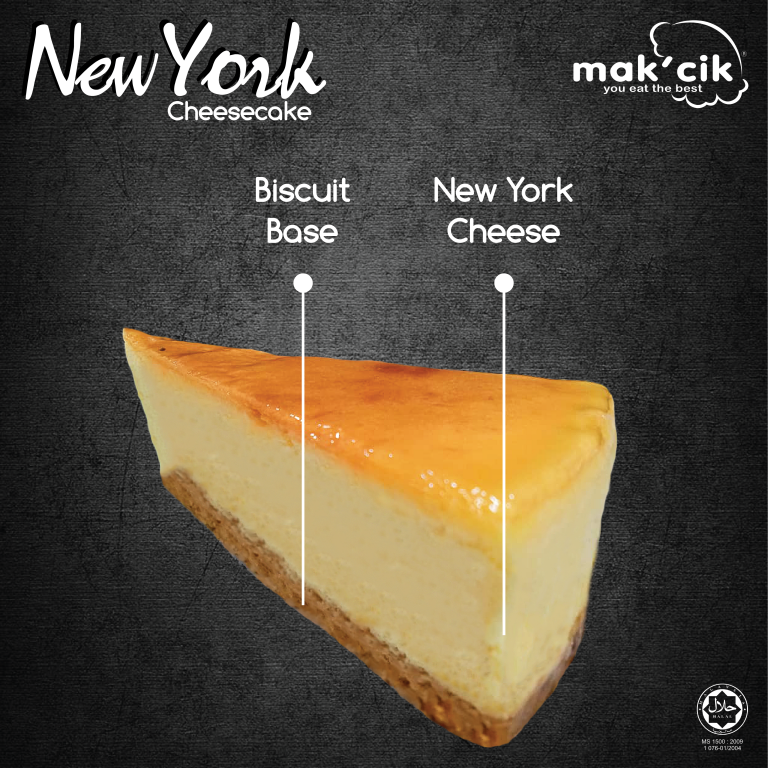 I just bought their few best seller food. it's delicious. I love their chicken mushroom pie and shell curry puff. the pie is huge size and not the tiny size that I thought of. full of chicken mushroom in it. not regret of buying it. will purchase again soon
The red velvet among the best that I tasted.
"l like the three flavours of the swiss rolls(Coffee,Chocolate and
Pandan), the Japanese Cheese Cake and the the Marble Cake that I have bought yesterday. They are very smooth and soft and I enjoy all of them for my tea time and breakfast as well."